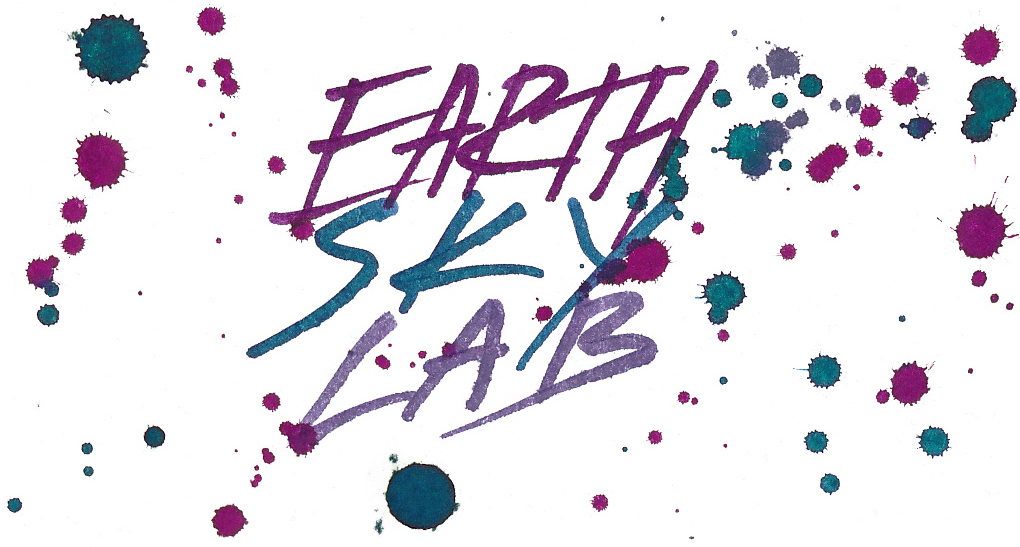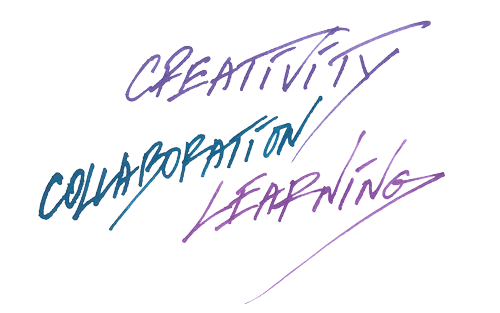 Earth Sky Lab
A collaboration of creative professionals, entrepreneurs, artists, craftsmen, designers, architects, software developers. Building a better world for conscious nature lovers.
EarthSkyLab is currently co-creating the following projects.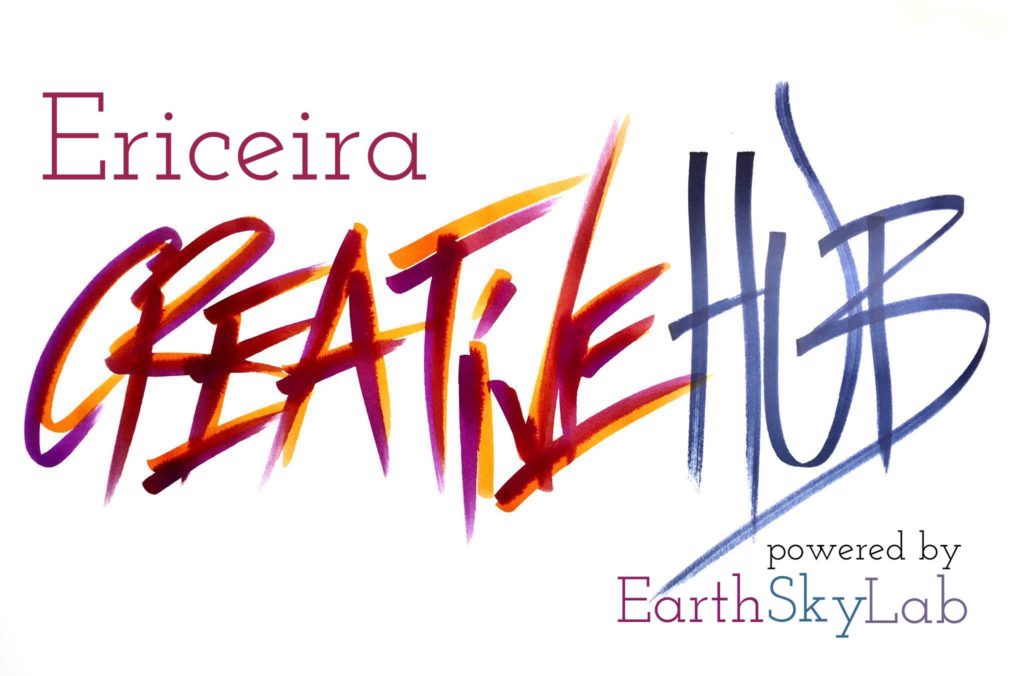 Ericeira Creative Hub
Ericeira Creative Hub is a local community building project launched in Ericeira in the fall of 2017 to activate local community through volunteer run events, community gatherings, shared celebrations and nature walks.
For more information see: Ericeira Creative Hub FB Group facebook/EriceiraCreativeHub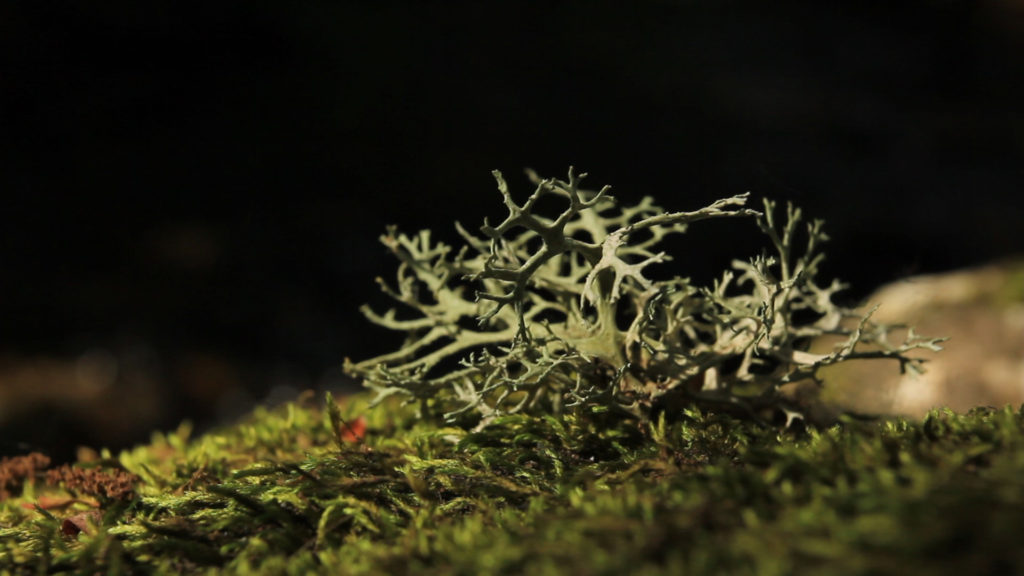 Eternal Forest
EarthSkyLab is supporting the Eternal Forest project launched by Evgenia Emets in June 2018. Eternal Forest explores human  relationship with forests and nature from an artistic point of view. The Eternal Forest film has been shown all around Portugal winning a prize at CineEco Seia international film festival. Each local screening is followed by a discussion to generate conversations.
You can invite a screening of the film to your village, town or organisation. Watch Eternal Forest film trailer.
Please support ongoing development of Eternal Forest at: gofundme/eternal-forest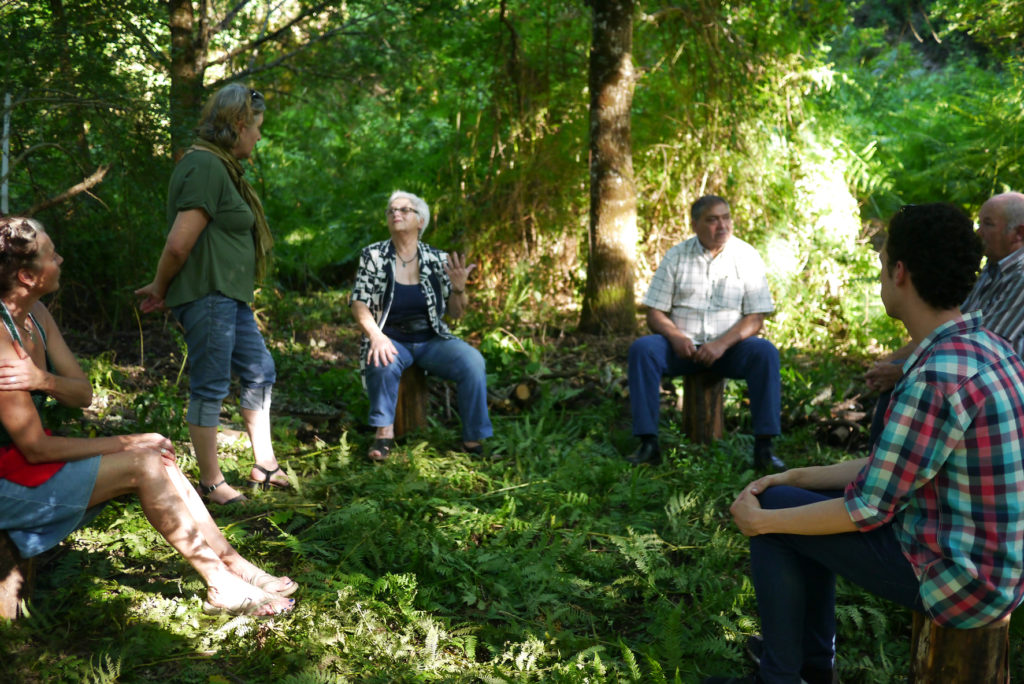 Ericeira Pocket Neighbourhood
In our quest to build neighbourhoods and villages we are starting with an "MVP" project of building a "Pocket Neighbourhood" – a cluster of 5-15 houses around a shared green space inspired by the book "Pocket Neighbourhoods" by Ross Chapin and pattern #37 "House Cluster" from Christopher Alexander's "A Pattern Language".
We are currently assembling the dream team to work together to build the Ericeira Pocket Neighbourhood. If you are interested please get in touch!
Celebration
Festivals & festivities bond the community. We will build a rich cycle of celebrations linked to astronomical and human cycles rather than any existing traditions. We celebrate the seasons, births, members entering the community & etc.
We intend to create meaningful experiences which transform the individual and create deep community bonds.
Harmony
We create harmony in our own life by balancing individual elements to live a happier and more holistic lifestyle. Similarly sense of harmony is integral for a healthy life within a collective.
We support principle of the balance of head, heart and hands in our personal lives and in collective experience.
Empathic Communication
Healthy communication is essential for healthy community.
Empathic (Non Violent Communication) gives us a basis for the deep & meaningful communication needed to create a thriving community.
Gratitude
Gratitude keeps perception clear. A culture of gratitude builds community connection. Gratitude creates a basis for personal and community psychological health. Gratitude is the basis of happiness.
Do you dream of a creative life surrounded by nature and friends?